After dealing with a little sinus slow down, Saturday (spent the day lying on the sofa) not how I like to spend a perfect day to be outside at all! Let's just say I made up for it Sunday!  Worked outside like I was a new woman.  I felt great and got so much done.  Mowed the yard (that's one chore I love – it's my me time, the kind of "quiet" time that I can reflect on so much.  The past, present, future – thanking the good Lord for his blessings and grace, what project I would like to work on, my family…..etc).
I painted some cushions "sun yellow" for my rattan chairs that I saved from the burn pile Another person's trash is my treasure!  They are so bright that I had to put on my sunglasses to finish painting them.  They turned out gorgeous!  I used some old cushions that I replaced for my wicker furniture after changing the color scheme on my front porch last year.
I gave the rattan chairs a good coating of Australian Timber Oil.  They are so dry and in desperate need of re-hydration.  I was excited to see their natural beauty come back to life!  I'm not sure if I'm going to paint them or leave them natural. They will need another coat of oil and a light sanding. After that we'll see what happens.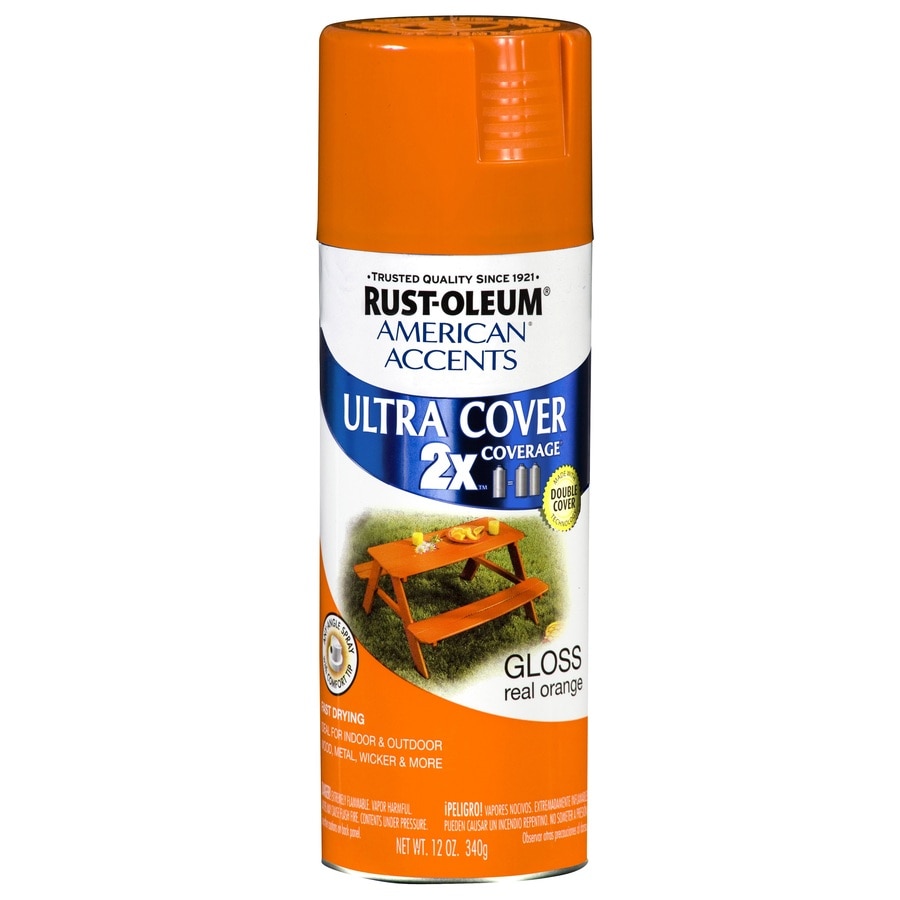 I painted one my wooden bird houses – seaside and another one – apple red (which turned out amazing) and picked up the color real orange (just in case I find something that needs a little color) the front porch that is coming along beautifully.
I need to rewire the "orbs" I made from chicken wire last year (pics from a previous post and last year when getting started on the changes).  The storm we had last week messed one up pretty good.
I am gradually adding a few things here and there or reviving them with a  fresh coat of paint.  I can't wait to get my plants outdoors to complete the look, I love how they turn the porch into another room.

I filled in the flower bed I made last weekend with dirt and sowed Phlox and Sweet Williams seeds.
I love Sweet Williams flowers they are so delicate, petite, produce a brilliant color and show with their blooms.
My next weekend project is to work on my patio section at the back of the house. I set up our  patio table/chairs/umbrella Sunday.  I will be cleaning and painting flower pots getting them ready for the summer. I have in mind what I will be adding, tiki torches, hanging string lights and hanging plants.  This will be a new addition and I am excited to get started.
I hope everyone had a restful and loved filled weekend.