To me, these treasures feel like home, comfort and says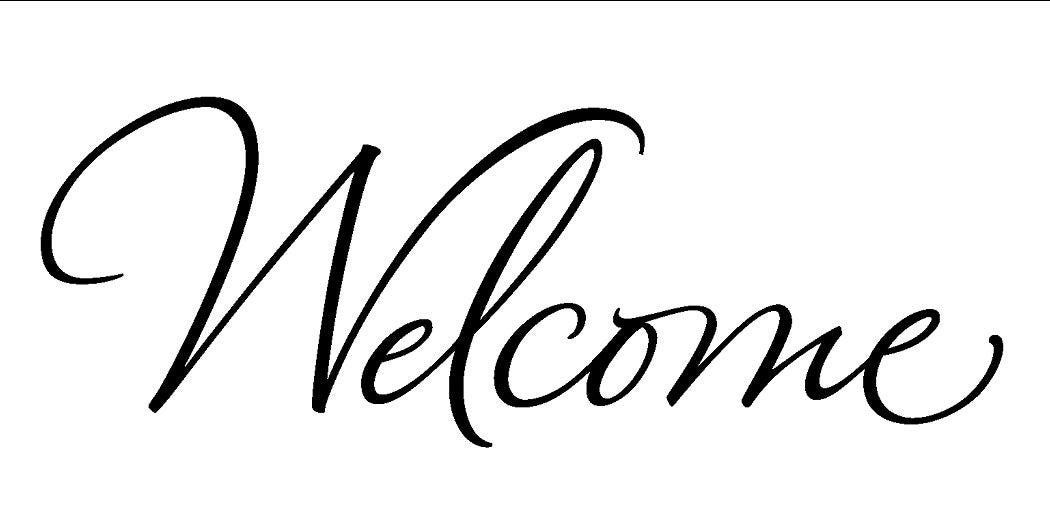 This is one of my favorite little chairs.  My youngest daughter use to play dress up and have tea parties with her dolls.  I loved watching and listening to her play.
Think I will be putting myself on a new mission and look for a table similar to these, simply beautiful!
My door which I am very much in love with, is still in the same location – waiting on me.  Patience little one, your time will come.